Save Big in Amborela's Etsy Shop
Part of these sales ended 11/29/23.
The biggest sales of the season at Amborela start November 13th, 2023. Shop the storewide Cyber Monday sale before it ends November 29th, 2023. This sale includes custom art, inscribed paintings, one of a kind art, and textured wall art for your home, office, or nursery.
Free Holiday Shipping on Orders Over $35
Unlock free shipping in Amborela's Etsy shop on all orders over $35 now through the end of 2023.
If you want a truly unique Amborela artwork, take a look at the one of a kind paintings section. I only offer these in my Etsy shop.  I don't recreate them, so once they sell, they're gone. If you want to be the first to see next year's new artwork, follow my Etsy shop or Amborela on Instagram.
They may be small but they're big on charm! Shop these adorable miniature artworks for secret Santa gifts, hostess gifts, and last minute gifts. 
If you start a collection of miniature artwork, be sure to follow my shop on Etsy to see the new designs first.
These small paintings are so bright and cheery for holiday gift giving! Spend $35 or more and get free shipping on these little cuties too! 
The end of year clearance sale runs November and December on over 75 artworks that won't become part of next year's core collection. This means once a painting is sold, it's gone and won't be replicated.
Holiday Shipping
Time Frames
It's easy to know if your painting will arrive in time when shopping at my Etsy shop. Each listing shows an estimated arrival date for the specific painting you like. Visit my Etsy shop!
In stock paintings will be ready to ship in 1-2 business day and ship via USPS Priority Mail 2-3 business days. Order before 12/20/23.
Oversized canvases 24X36 may take 2-9 business days via parcel ground. Order before 12/13/23.
Out of stock paintings can be made for you, but allow up to 2 weeks to create the artwork before shipping. Order before 12/5/23.
Purchasing a "made to order" painting will not delay shipping for any "in stock" paintings in your order.
Shop artwork under $50 for holiday budget friendly gift giving. 
Orders over $35 get free shipping!
Need a special keepsake gift for a baby's first Christmas? Give an inscribed painting in colors to match baby's nursery as a unique holiday gift.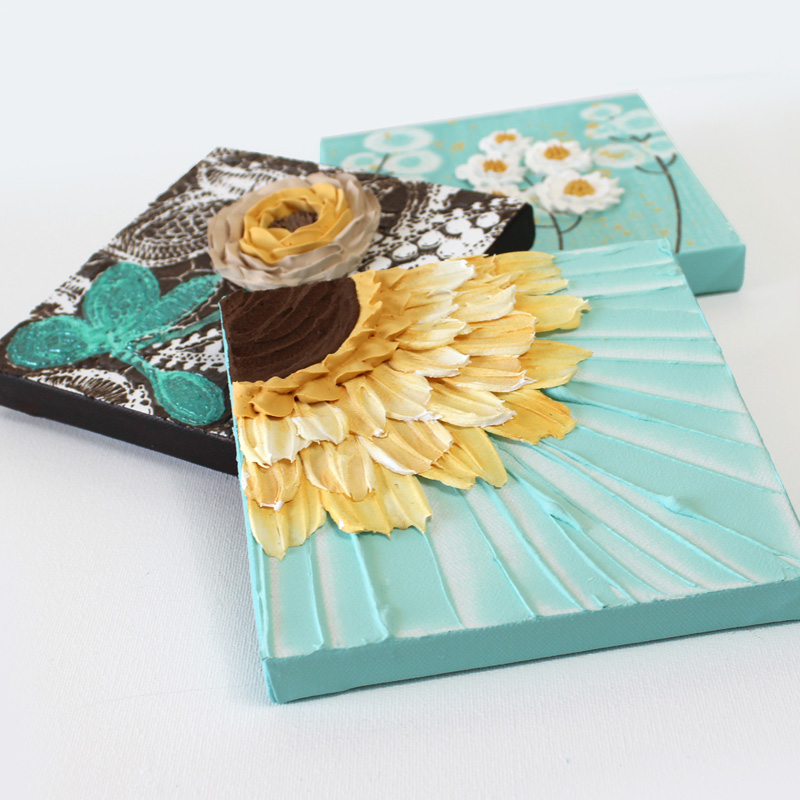 Spruce up your work environment by giving cubicle art décor to your work buddies this holiday.