Canvas sizes to fit your space
Choose the art size that fits best in your home or office from the canvas size chart.
Compare canvas sizes to scale with common furniture and room settings.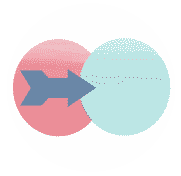 Love a design, but want to change the colors? Choose a customizable design to swap colors on the painting. Allow 2 weeks for your art to be painted.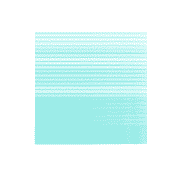 Order paint swatches from the color chart of the colors you would like to see in person. Swatches arrive by post in 2-5 days.
Each 3D flower is hand-sculpted by artist Bethany Ogle in thick acrylic paint that becomes a permanent part of the textured painting. 
Fabric flowers are hand-crafted by artisan, Jujacrafts.   Each flower is then sewn onto the canvas by painter, Bethany Ogle. 
Looking for a custom artwork made specifically for your space? I'd love to help you!
You can customize the following:
canvas size
free color changes using colors from the color chart
3d flower styles
design layout