End of Year Clearance on Wall Art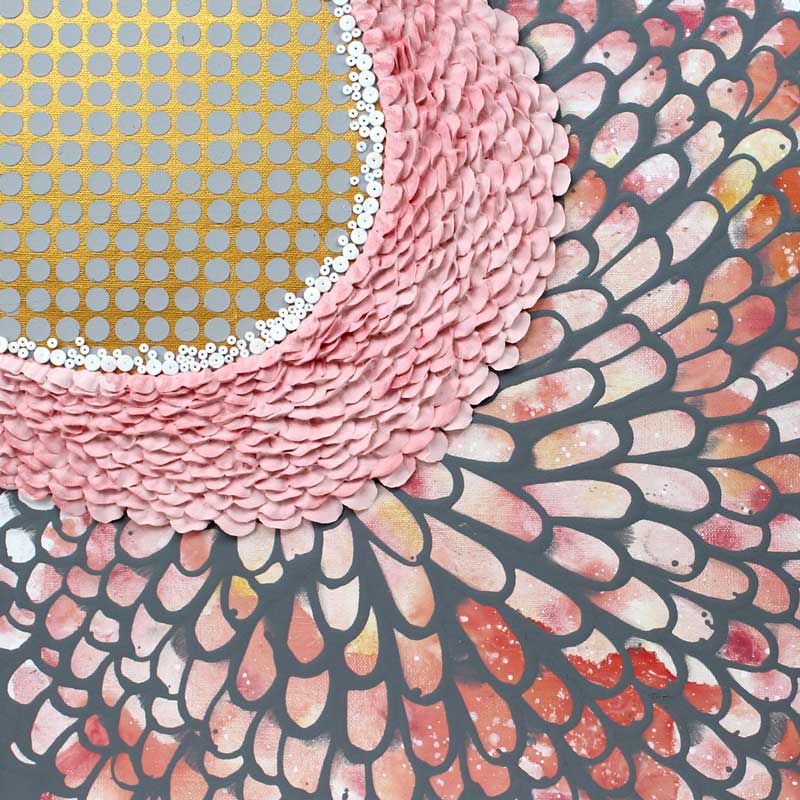 Shop the end of year clearance sale on wall art! 125 paintings are now 50% off in Amborela's Etsy shop through the end of 2022.  Any paintings that will not become or remain in Amborela's core collection are now on sale to make way for new designs in 2023. Sale ends 12/31/22.
My limited studio space problem is your biggest opportunity to save on original art. As an artist I want to keep growing and trying new designs, materials, and techniques. To make space for the new, I marked 125 paintings half off this year! 
Artwork created as unique, one of a kind art in 2022 is now on sale 50% off. These OOAK paintings don't get replicated, so once they sell, they're gone.
Learn about Amborela wall art and the various techniques and styles used to create the original artworks. You can also learn about the artist, Bethany Ogle behind each painting. 
The paintings in the End of Year Clearance can not be custom made. Once they are gone, they're gone. But I can make paintings from the core collection in your colors.
Learn more about custom art.
Compare canvas sizes and see which canvas size fits best above your furniture.
Choose colors from the color chart and request a color swatch.