Amborela Art Sealed & Protected
All Amborela paintings are varnished with a clear acrylic coating. The finish is usually a semi-gloss, and is specified in the art listing. The varnish protects the front surface of your painting, and makes it easy to care for. You don't need to panic if someone touches your art, spills on it, or it gets dusty. Wipe off the mess with a soft, damp cloth and done!
Amborela paintings look wonderful in bathrooms and kitchens, but one precautions should be taken to avoid damaging your artwork.  Avoid areas where water will be splashed directly above or below the canvas. If water runs down the back of the painting where it is unsealed you may damage the backing.
If humidity persists in your bathroom enough to make your wall paint peel, your humidity level will be too high for an Amborela painting as well. Otherwise, the varnish protects the painting from the typical humidity in a bathroom.
How to Dust Your Painting
These instructions apply specifically to Amborela art because it is acrylic and sealed. Additional and different precautions apply to art purchased elsewhere that might use different mediums or not be varnished. 
Flat Paintings:
If your Amborela painting has a flat surface, you can use a soft dry cloth to dust the canvas if needed. The paints and inks are sealed and protected under the varnish.
---
Textured Paintings:
If your Amborela painting has three dimensional embellishments or a textured background use a clean, dry paintbrush to dust the details as needed.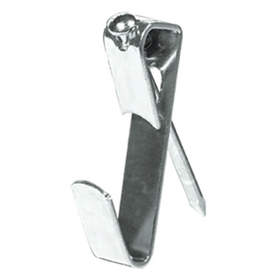 Prevent your painting from falling. In a fall, the frame under the canvas can be dented, the canvas can be torn, and the surface can be scratched.
Always hang your Amborela painting out of reach of children
Use 3M picture hangers instead of bumpers when hanging paintings in high traffic areas. But do not replace installed sawtooth hanger with a hook and loop style hanger.
Hang paintings securely with an angled nail. A picture hanger can help guide your nail at a proper 45 degree angle.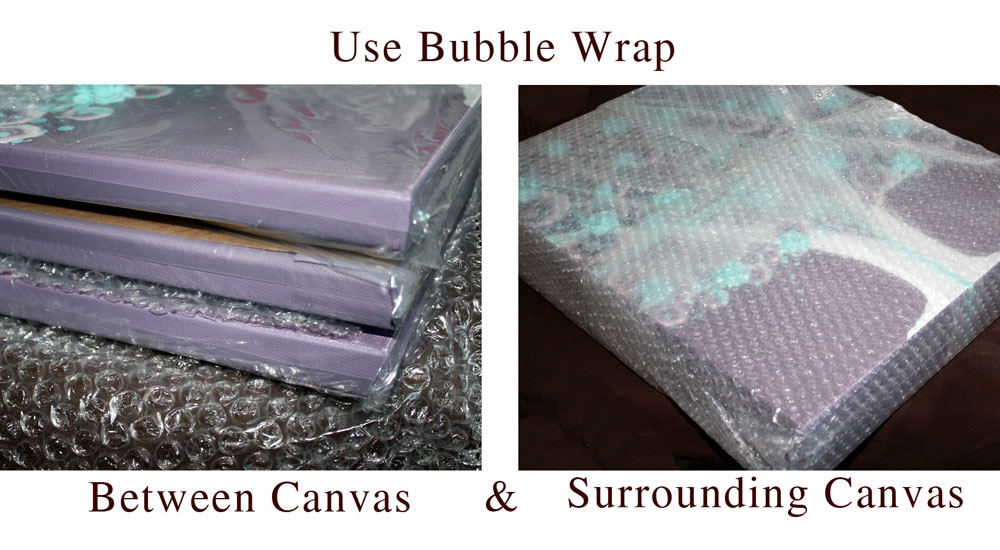 Packing Amborela canvas art can be tricky if it has thick texture or is a split canvas painting. Click below to see guides for packing a canvas based on what type of painting you have.