Customize the colors of your flowering tree painting to match your nursery.    Only $199
Your original artwork will be hand-painted on three canvases that fill a 50″ W x 20″ H space. Each apple blossom will be individually hand-sculpted by artist, Bethany Ogle.
Step 1:    Choose colors from the color chart below for the different parts of the tree. The circles are always white. Type your choices in the form below and click submit
Step 2: You will have a listing created for you. A link to the listing will be emailed to you. Add the custom painting to your cart and checkout to place your order.
Step 3: In two weeks, your custom painting will be complete and ready to ship to you. You will receive a tracking link for your painting.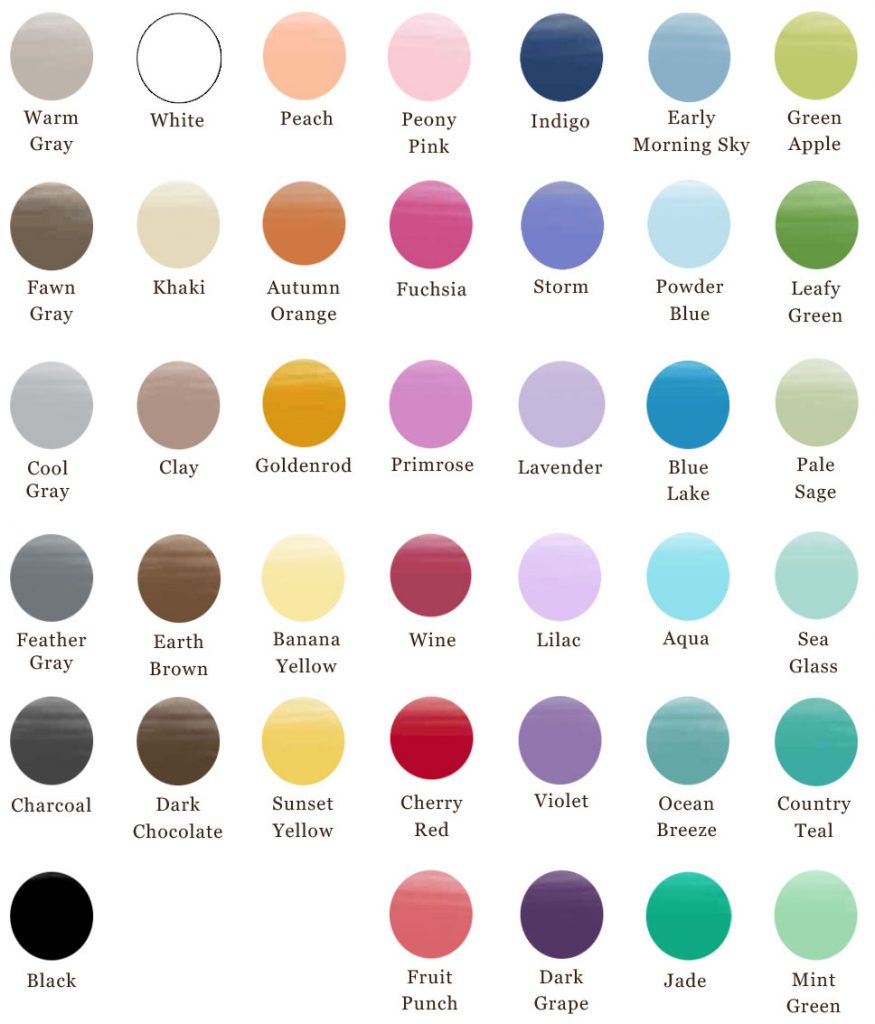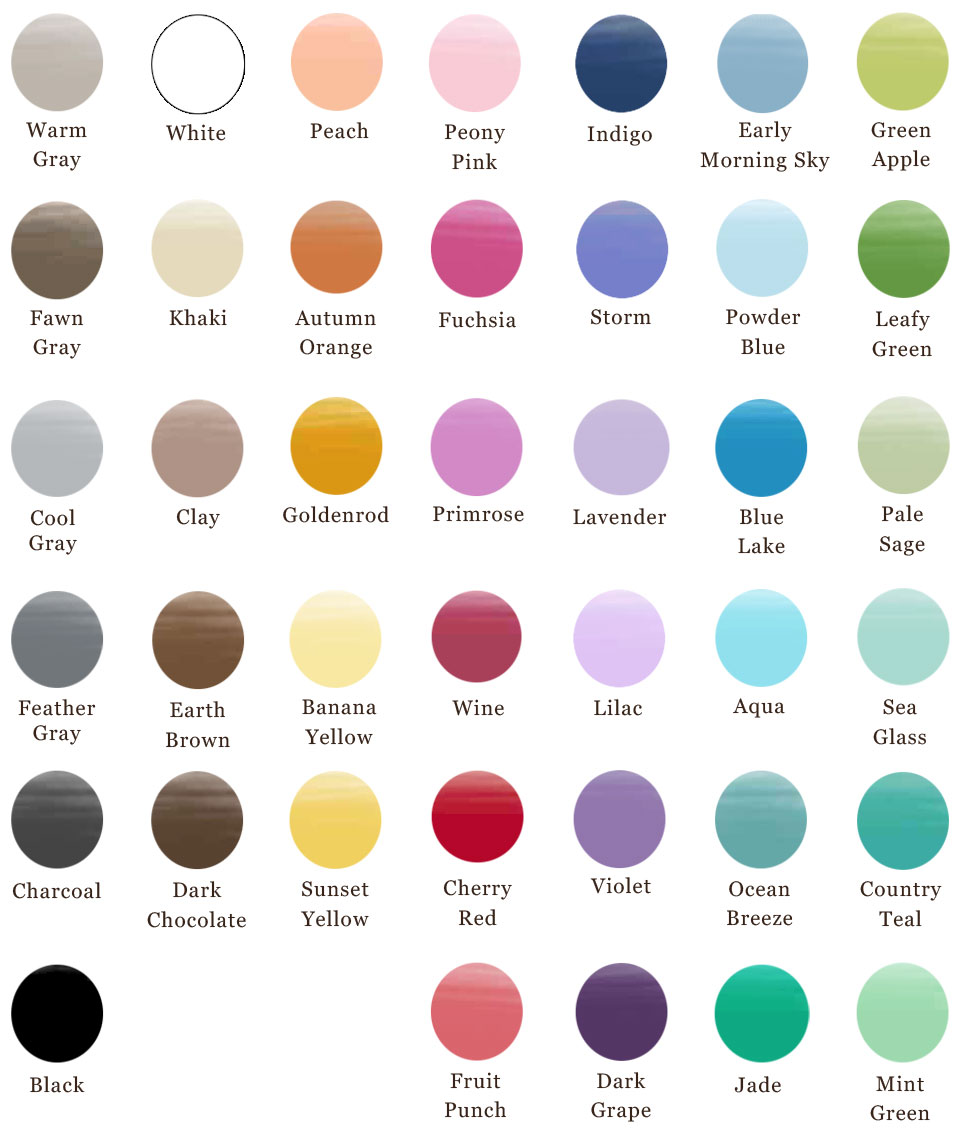 Request a Custom Nursery Tree Painting