Amborela Sculpted Flower Chart
Amborela's sculpted flowers are hand-crafted by artist Bethany Ogle. The thick acrylic paint is extruded and shaped into flower petals that are a permanent part of the acrylic painting.  
Amborela's newest sculpted flower style uses overlapping impasto feathers as flower petals. 
Most of the 3d flowers on Amborela paintings are interchangeable. This means you can create a custom wall art painting by swapping out flowers on your favorite design with the flowers of your choice. Because each acrylic flower is hand-sculpted in thick paint, you can choose any of the paint colors from the Amborela color chart for the sculpted flowers.
Bestseller Sculpted Flower Art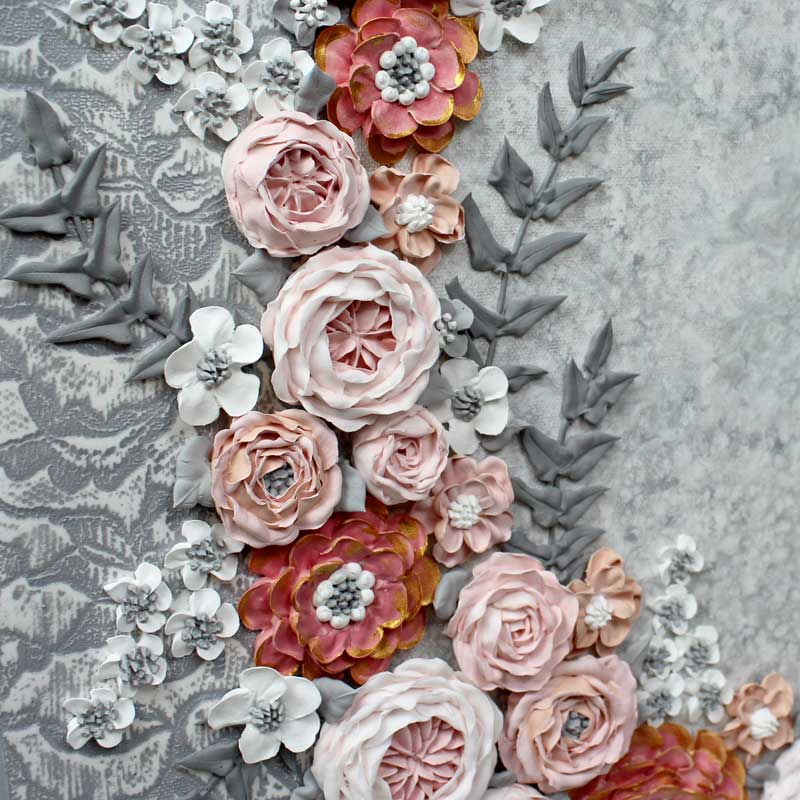 Personalize nursery or wedding art with an inscription encircled with roses and peonies.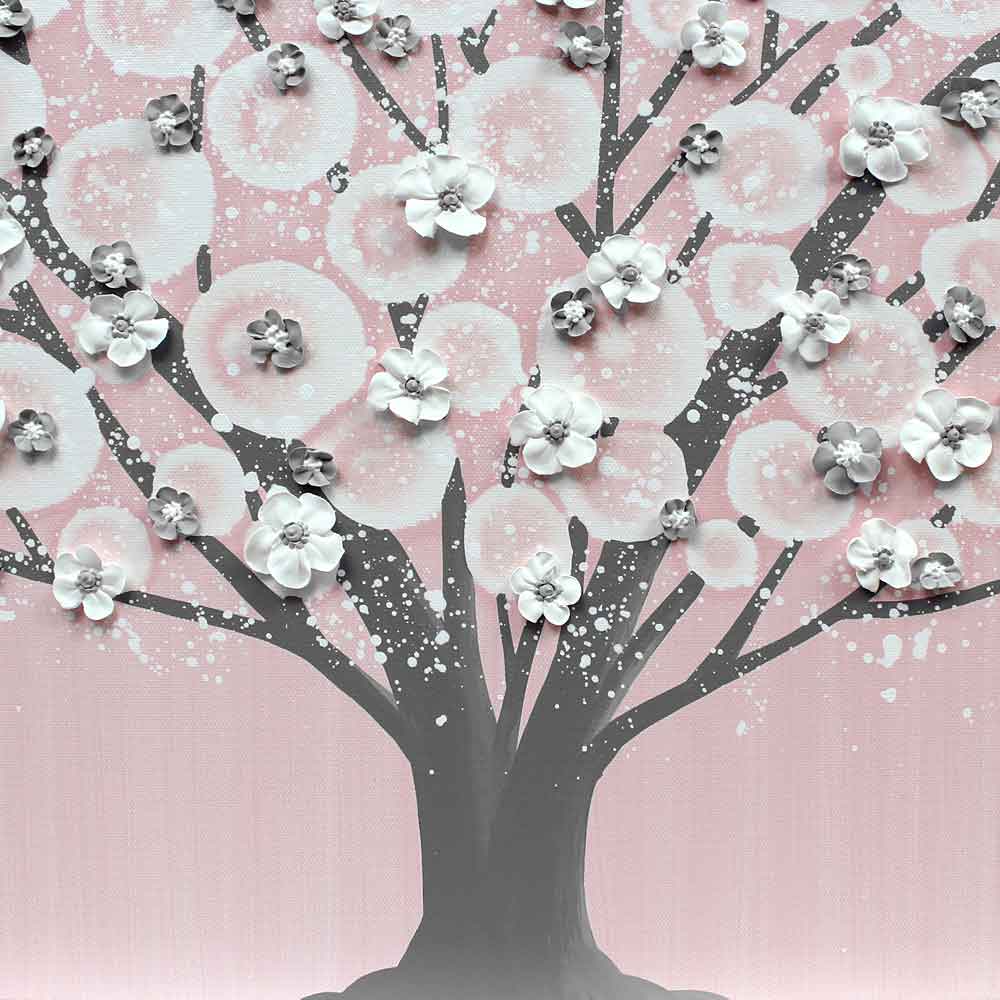 Amborela's most popular painting, the apple blossom tree, has 3d flowers in a watercolor style tree top.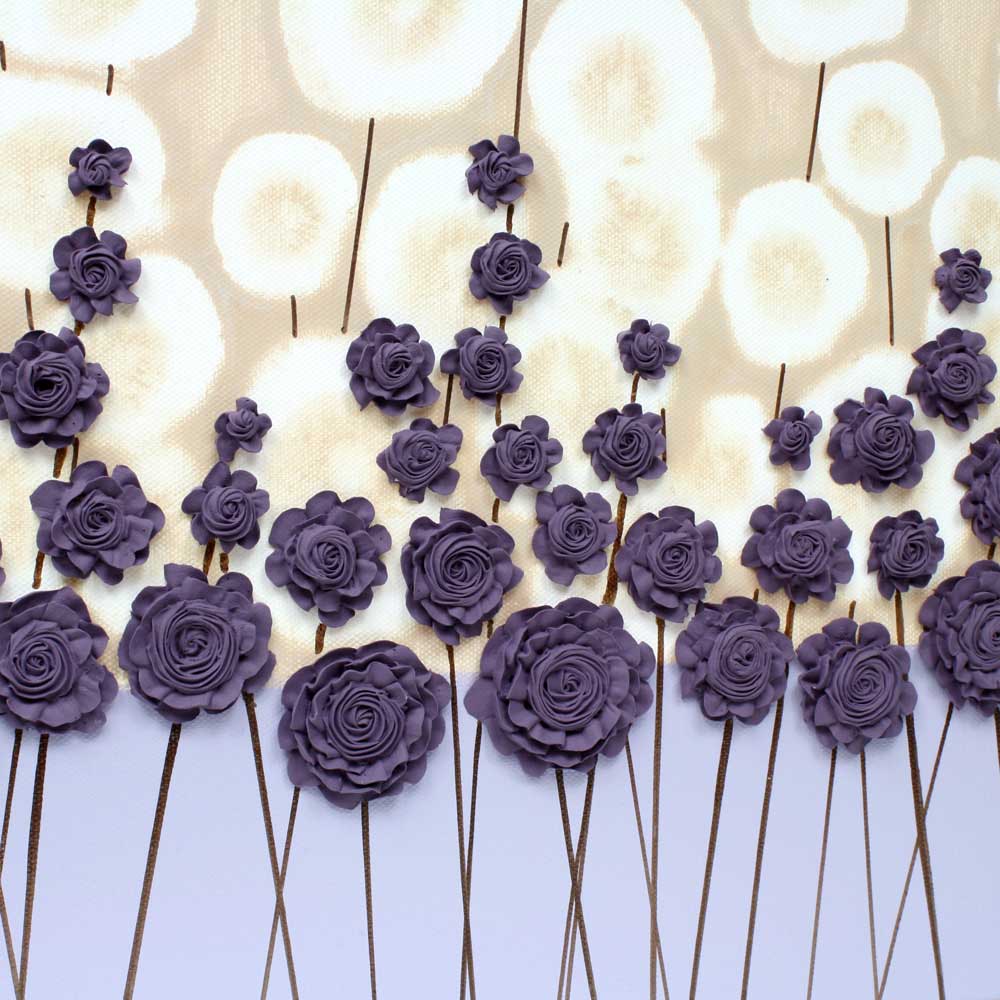 Minimalist color blocks are accented with 3d primroses that add texture to this simple but sweet artwork.
Add a WOW statement piece to your entryway with a hand-sculpted floral bouquet.